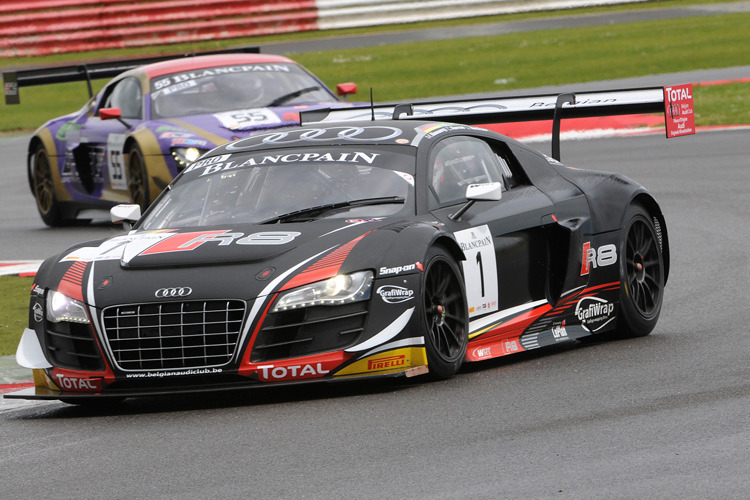 By Tarek Ramchani
Belgian Audi Club Team WRT had a fantastic 2014 season representing the Audi brand in the Blancpain GT Series. The Belgian Audi Sport customer racing team dominated the Pro-Cup field in Blancpain Endurance Series winning both teams' and drivers' titles as well taking the overall Blancpain GT Series trophies.
For the 2015 season Belgian Audi Club Team WRT will head back to Blancpain GT Series. The Vincent Vosse managed squad will take part in both championships, the Blancpain Endurance Series and the Blancpain Sprint Series with their Audi R8 LMS ultra cars.
Vincent Vosse had a chat with our friends at
Endurance-Info
and said that the teams is planning to field four cars in the Blancpain Sprint Series and three cars in the Blancpain Endurance Series.
Belgian Audi Club Team WRT will fight for the upper Pro-Cup titles in both series, but they have plans to compete in the Pro-Am class and Gentlemen Trophy as well. The driver line-ups for the both championships will be announced later.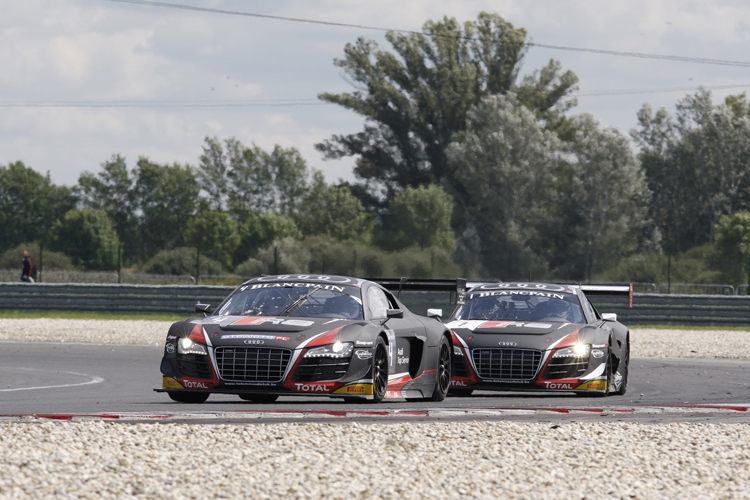 So far James Nash is the only confirmed driver. The British ace will race with Belgian Audi Club Team WRT for a second straight season but switching from Blancpain Endurance Series to Blancpain Sprint Series.
Vincent Vosse told Endurance-Info that it is expected to see Audi GT factory driver and 2014 Blancpain Endurance Series and Blancpain GT Series champion Laurens Vanthoor back with the team for a fourth straight season.
In addition to the busy Blancpain GT Series effort, Belgian Audi Club Team WRT will take part in the Nürburgring 24 Hours aiming strong results in the Green Hell. The team is working on a possible entry in the Sepang 12 Hours as well.
Endurance-Info
interview with Vincent Vosse is
here
.
Photo credit:
Belgian Audi Club