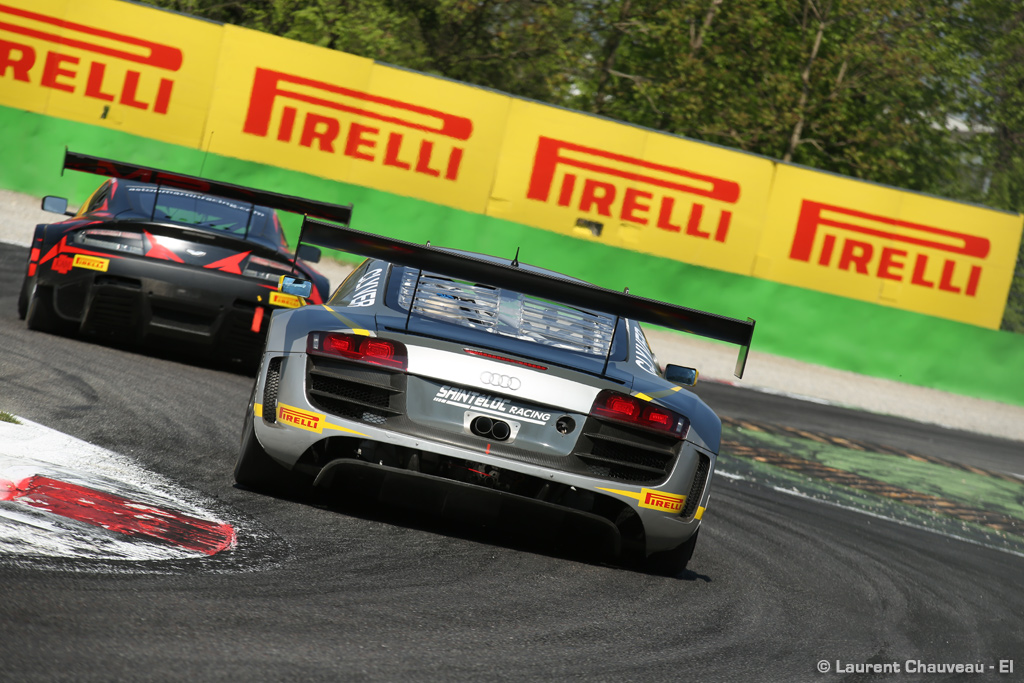 By Tarek Ramchani
The Total 24 Hours of Spa is fast approaching, round four of the Blancpain Endurance Series. The Belgian classic will feature no less than eight Audi R8 LMS ultra cars.
Here is the point about the series standings in both Pro-Cup and Gentlemen Trophy classes where Audi teams are competing this year.
Pro-Cup class:

Three Audi teams are competing within the Pro-Cup class this year, Sainteloc Racing, Belgian Audi Club Team WRT and Brother Racing Team. The Audi teams didn't score race victories but secured two podiums at Monza with Sainteloc Racing and Silverstone with Belgian Audi Club Team WRT. A very penalizing Balance of Performance is hitting the Audi R8 LMS ultra and prevented it from fighting for the top step of the podium so far.

At the Spa 24 Hours the Audi teams will not only fight to secure a prestigious overall victory, they will fight for big points a well.


Teams standing:
P3 Sainteloc Racing - 42 points
P4 Belgian Audi Club Team WRT - 40 points
P7 Brother Racing Team - 16 points
Drivers standing:
P3 Edward Sandström / Stéphane Ortelli / Grégory Guilvert - 40 points
P5 Laurens Vanthoor / Cesar Ramos / Marc Basseng - 31 points
P10 Christopher Mies / Frank Stippler / James Nash - 12 points
P14 Sun Zheng / Congfu Cheng / André Couto - 2 points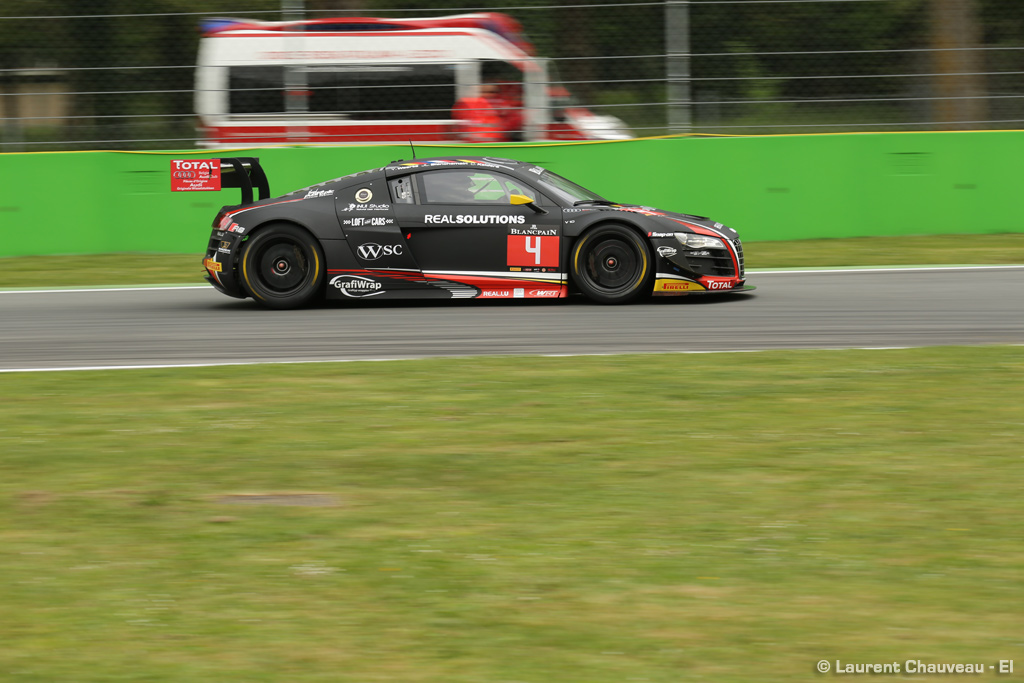 Gentlemen Trophy class
Three Audi teams are entering the Gentlemen Trophy class this season with R8 LMS ultra cars from Belgian Audi Club Team WRT, Sainteloc Racing and Team Parker Racing. As it is the case in the upper Pro-Cup class, the Audi entries in the Gentlemen Trophy are facing the same penalizing Balance of Performance despite all the teams are battling very well.
Teams standing:
P3 Team Parker Racing - 27 points
P6 Belgian Audi Club Team WRT - 20 points
P9 Sainteloc Racing - 4 points
Drivers standing:
P6 Ian Loggie / Chris Jones / Julian Westwood - 24 points
P8 Jean-Luc Blanchemain / Christian Kelders - 18 points
P14 Jean-Claude Lagniez / Claude-Yves Gosselin / Marc Sourd - 4 points
Photo credit:
Endurance-Info