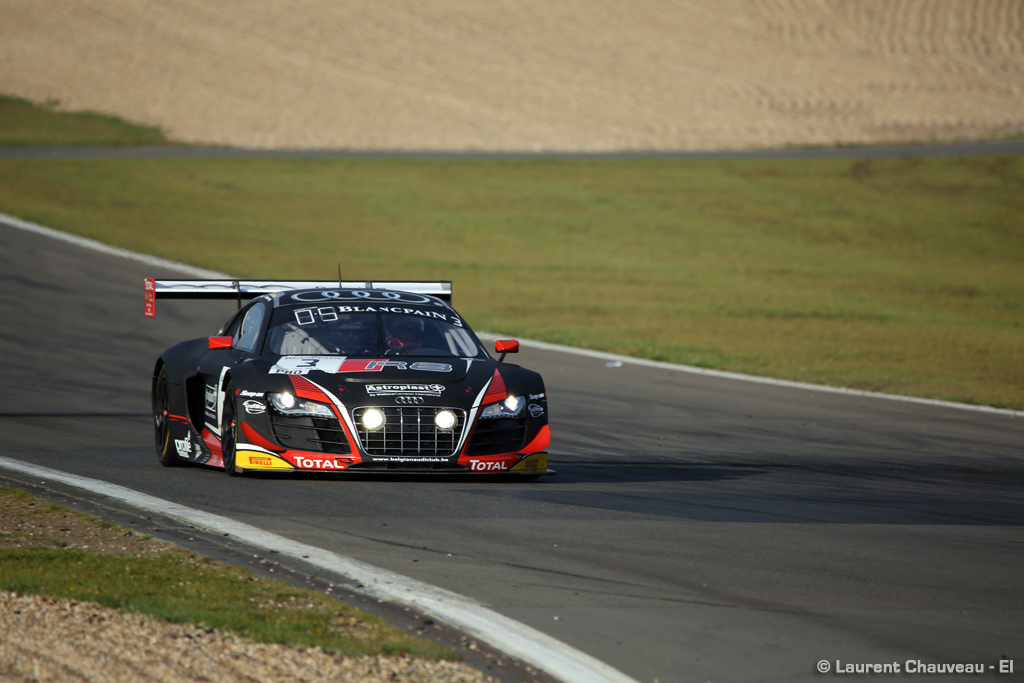 By Tarek Ramchani
Audi Sport customer racing will be very well represented in the 2015 Blancpain Endurance Series. No less than eight Audi R8 LMS ultra cars will enter in the premier GT series in the world. The Ingolstadt brand will be eager to defend the 2014 titles.
Leading the Audi squad will be once again Belgian Audi Club Team WRT. The Vincent Vosse managed team will have four cars this season. Three cars will compete in the upper Pro-Cup class, the remaining car will fight for Pro-Am honors. Belgian Audi Club Team WRT took the drivers' and teams' titles in 2014 as well taking the series stellar event, the Spa 24 Hours.
I.S.R. Racing from the Czech Republic will have two cars. Their two Audis will compete in Pro-Cup class.
Phoenix Racing from Germany will have a single car effort in Pro-Cup class. In 2014 the Ernst Moser managed squad didn't compete in Blancpain Endurance Series.
The final Audi entry is from Team Parker Racing. The British team will have an Audi R8 LMS ultra and will compete in the Gentlemen Trophy class.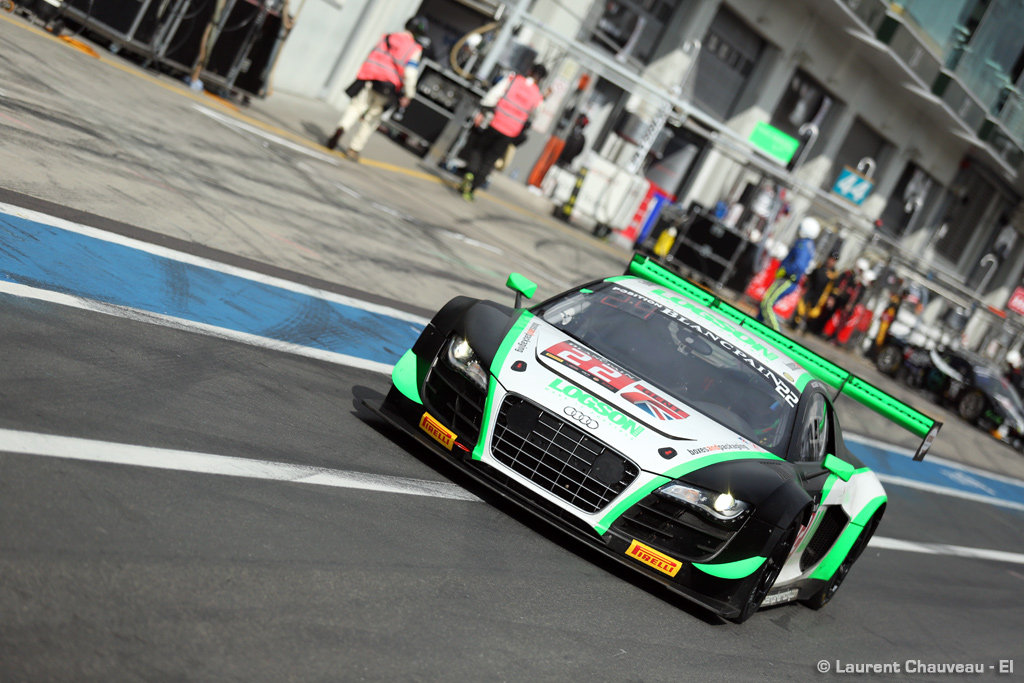 The Audi R8 LMS ultra entries in 2015 Blancpain Endurance Series:
#1 Audi R8 LMS ultra - Belgian Audi Club Team WRT - Pro-Cup
#2 Audi R8 LMS ultra - Belgian Audi Club Team WRT - Pro-Cup
#3 Audi R8 LMS ultra - Belgian Audi Club Team WRT - Pro-Cup
#4 Audi R8 LMS ultra - Belgian Audi Club Team WRT - Pro-Am
#5 Audi R8 LMS ultra - Phoenix Racing - Pro-Cup
#22 Audi R8 LMS ultra - Team Parker Racing - Gentlemen Trophy
#74 Audi R8 LMS ultra - I.S.R Racing - Pro-Cup
#75 Audi R8 LMS ultra - I.S.R Racing - Pro-Cup
Photo credit:
Endurance-Info