By Johan Laubscher
I.S.R. Racing is taking part in a two-day test at Misano this week, Thursday and Friday 12-13 February. One of the Czech team's two Audi R8 LMS ultra cars will be run during the tests as the team prepares for the 2015 Blancpain GT Series.
Two of their drivers,
Marco Bonanomi and Filip Salaquarda
, are on hand in Italy to drive the #75 Audi R8 LMS ultra at Misano.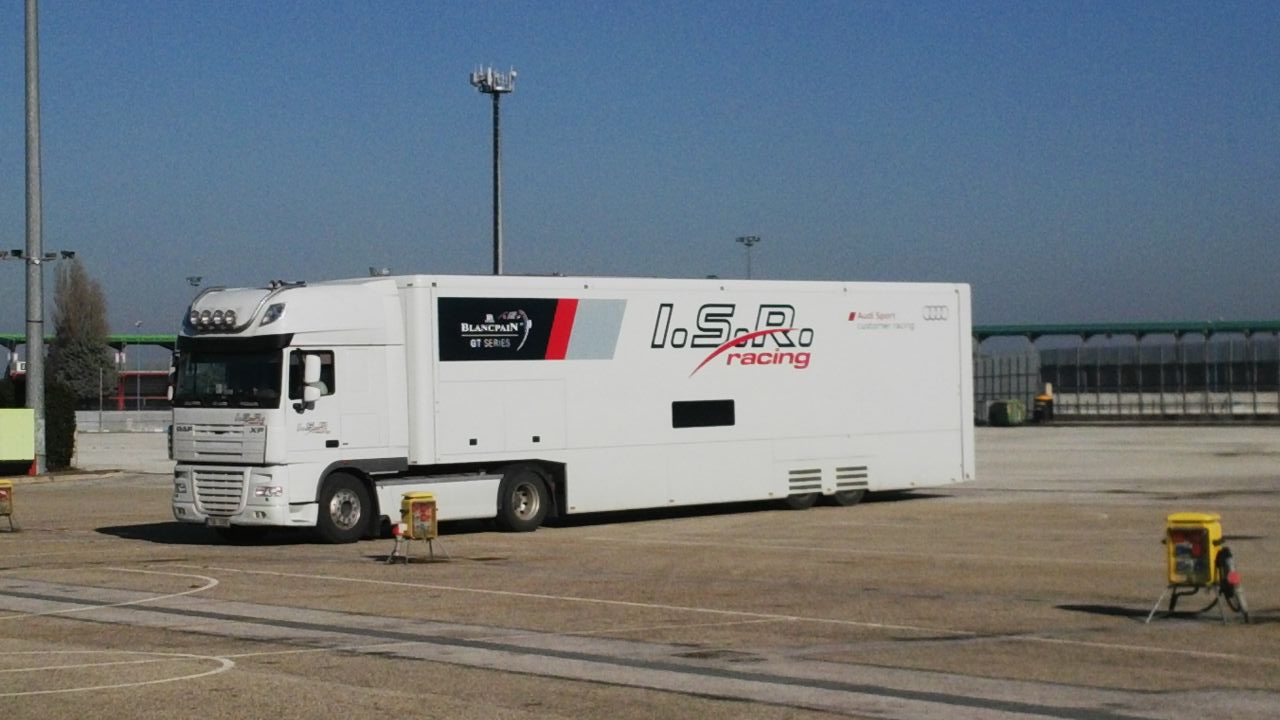 2015 will be I.S.R. Racing's first full-season campaign in GT racing with the Audi R8 LMS ultra as their weapon of choice. They had previously focussed on the World Series by Renault formula in recent years. Their GT racing debut was at the 2014 Spa 24 Hours with their Audi R8 LMS ultra, which they also entered at the 2014 Gulf 12 Hours.
It has already been revealed that I.S.R. Racing will be entering the 2015 Blancpain GT Series, entering both the Blancpain Endurance Series and Blancpain Sprint Series. They will be armed with their two-car Audi R8 LMS ultra squad in both the BES and BSS.
Fjordbach brothers, Anders and Thomas Fjordbach
from Denmark. Their teammates in the second Audi R8 LMS ultra will be
Marco Bonanomi and Filip Salaquarda
.
The full driver line-up for the BES has not yet been revealed. So far the first entry will be driven by Anders Fjordbach and two yet-to-be named drivers. The second car will also be driven by the BSS pairing of Bonanomi and Salaquarda, alongside a third driver who will also be announced in the coming weeks.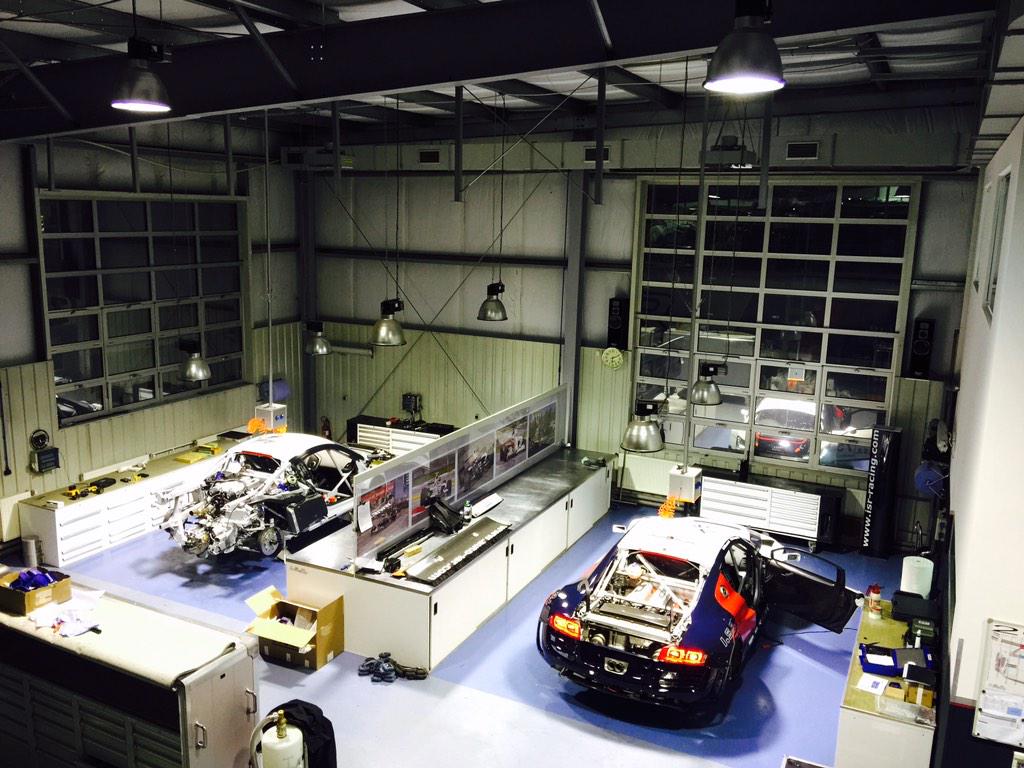 I.S.R. Racing has also already taken delivery of their second Audi R8 LMS ultra and is busy preparing it for 2015. (The car to the left, pictured above)
The Blancpain GT Series will be hosting two sets of official test days during March, BES at Paul Ricard and BSS at Misano. The race season will then kick off with the BSS at Nogaro from 4-6 April, followed by the BES opener at Monza from 11-12 April.
Photo credit:
I.S.R. Racing
Filip Salaquarda